Materials for no-code
sports data science
---
You spend hours trying to collect and clean up sports data.
BigDataBall delivers the most relevant and cost-effective environment for your research.
Analyze sports data in an easier and faster way.
---
Explore Datasets
---
Trusted by 21.6K people doing their own data science!
---
Save up to 1 hour a day
We will update and deliver datasets in Excel daily, so you can do your analysis while your league's in full swing.
---
View In-Season Plans
---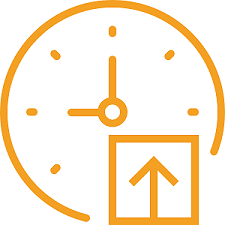 ---
---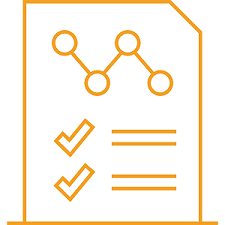 Historical sports data for NBA, MLB, NFL, NHL and WNBA
You have thousands of rows in a historical season dataset: Filter dates, players, teams and opponents, apply your formulas in the comfort of using Excel.
---
View Historical Datasets
---
Data has a better idea
A schedule spreadsheet is the fastest tool to plan a season: Mark the dates of important games, get tickets to the game when rivals coming to town.
---
View Schedule Spreadsheets
---
---