Materials for sports data science
---
Get smarter about the game without any coding skills.
Access the complete set of tools to analyze cleaned-up and enriched sports data.
---
Explore Datasets
---
Jump start your journey to becoming your own data scientist!
---
Save up to 1 hour a day
Collecting and cleaning-up in-season sports data would cost you hours every day. Let us do the hassle work and deliver the most relevant spreadsheet throughout the season.
---
View In-Season Plans
---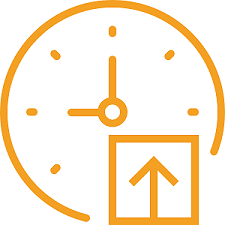 ---
---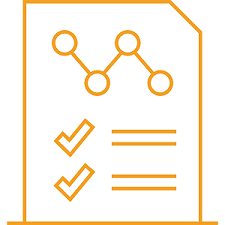 Develop into a data-scientist
Build and backtest your model against historical data: Analyze trends in the past, calculate your own metrics and gain insight into the game.
---
View Historical Datasets
---
Data has a better idea
Get started with schedule spreadsheets that help you plan, build and execute strategy in the season.
---
View Schedule Spreadsheets
---
---