Value-added Sports Datasets
BigDataBall transforms box score stats, odds, play-by-play logs, and DFS data into cleaned-up, aggregated, enriched spreadsheets.
Already having the metrics that matter most, you save hours of research and focus only on crunching numbers.
Now are you ready to be your own data scientist?
Explore Datasets
---
SAVE 1 HOUR PER DAY
Don't lose hours to research for daily sports data! Let us do the hassle work for you and bring the accurate stats while your favorite league goes on.
How In-Season Plans Work?
Sign up for an NBA, NFL, MLB, NHL or WNBA in-season plan. Sign in to access and start exporting in-season (team/player/play-by-play/DFS) stats to Excel. You'd like to have another way to access? Join our shared folder on Dropbox to get the daily files pushed to your computer.
---
View In-Season Plans
---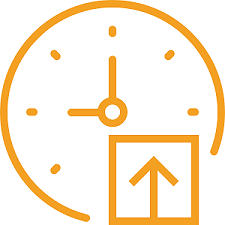 ---
---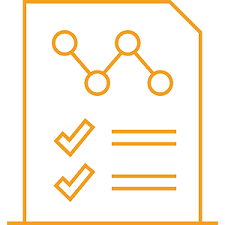 BACKTEST YOUR MODEL WITH HISTORICAL DATA
If you want to research historical trends and if you need to backtest your model, then there are the historical datasets. Access to previous seasons of team & player box score stats, play-by-play logs, DFS data. Ideal for building your own historical database.
---
View Historical Datasets
---
INTRODUCTION TO ANALYTICS
Looking for an easier start point? We recommend schedule spreadsheets which help you build and execute your season strategy. Target games with all necessary information such as team and opponent rest days provided.
---
View Schedule Spreadsheets
---
NBA Historical Schedules
Exportable to Excel, historical NBA schedules includes all games played in regular season and playoffs. Game date, game times, game scores, rest days, opponent rest days and total game minutes provided.
---
Access to Historical Schedules
---
---