At BigDataBall, we only support "CLASSIC" style salaries and positions.  On the weekends and on special days like Christmas, MLK, if there is an afternoon game, DraftKings, or the other operators can sometimes prefer not to include the earliest game in any classic slate.
IN BRIEF
If a player or a group of players have #N/A values, that player is unlisted or that game was not included in any "classic style slate" by the operator (DraftKings/FanDuel/Yahoo).


We also added a note to the DFS dataset column headers.

---

---
And the below image explains the term "classic style" in which you draft 8 or 9 nine players with a salary cap of $50K or $60K.

---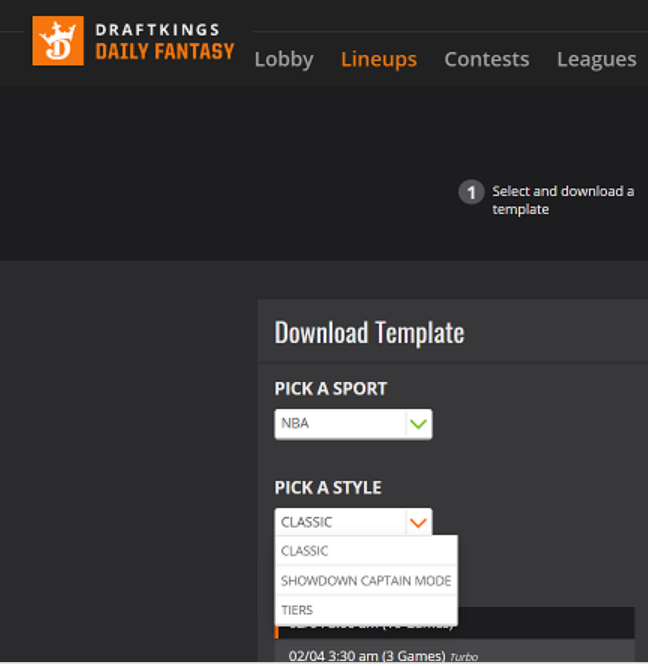 ---